Company Profile / Product Description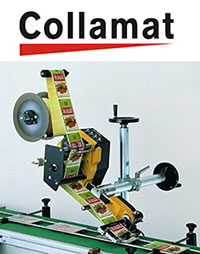 With an accumulation of 23 years experience in importing & exporting packaging equipment, Apack Corporation has expanded its business into designing, manufacturing, marketing and after sales service of our line of packaging, labeling and coding products.
We strongly believe in our versatile product lines, which provide high performance and are finely tuned to meet customer's specific demands.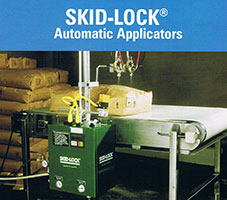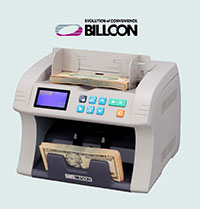 We are currently actively developing our overseas marketing network.
Let our expertise in this field, our proven products lines and our commitment to technological advances and customer satisfaction be your choice.
Company Information / Trade Conditions
Address :
No. 170, Chongde 7th Rd., Beitun Dist., Taichung City 40653, Taiwan (R.O.C.)
Tel :
886-4-22472778
Fax :
886-4-22472672
Contact Person :
Mr. Jack Wang
Email :
export@apack.com
Skype :
export.apack